With the focus on fair trade, where our coffee comes from is important, but what if our trade was more that just fair? What if our coffee did not only support the local farmers but also the land that supports them and the wildlife in the region? Wyld was created to do just that. Every time someone buys a bag of Wyld Coffee we plant a tree. We're turning a daily ritual into an opportunity to make a difference.
Join us in our Wyld ambition to change the world. One bean at a time.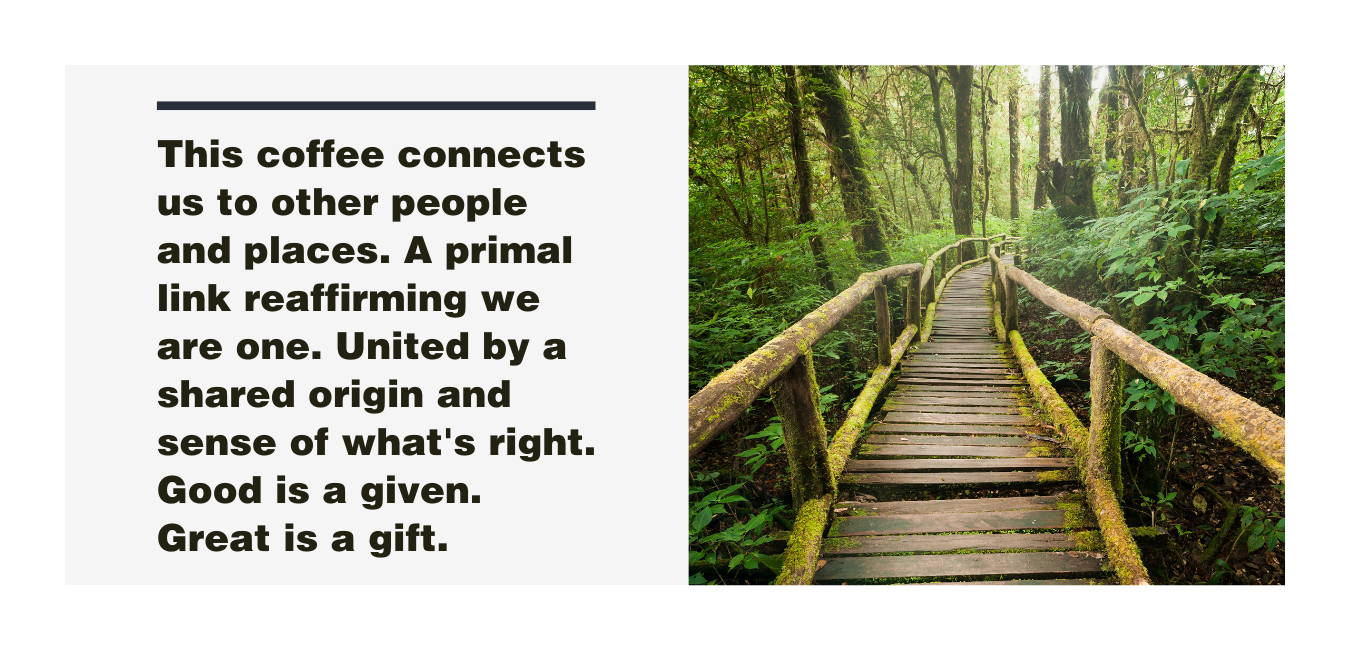 With every bag of our coffee sold, impoverished villagers are hired to plant a tree. Furthermore, it helps contribute to making local communities better.
---
Organic coffee is coffee produced without the aid of artificial chemical substances, such as certain additives or some pesticides and herbicides.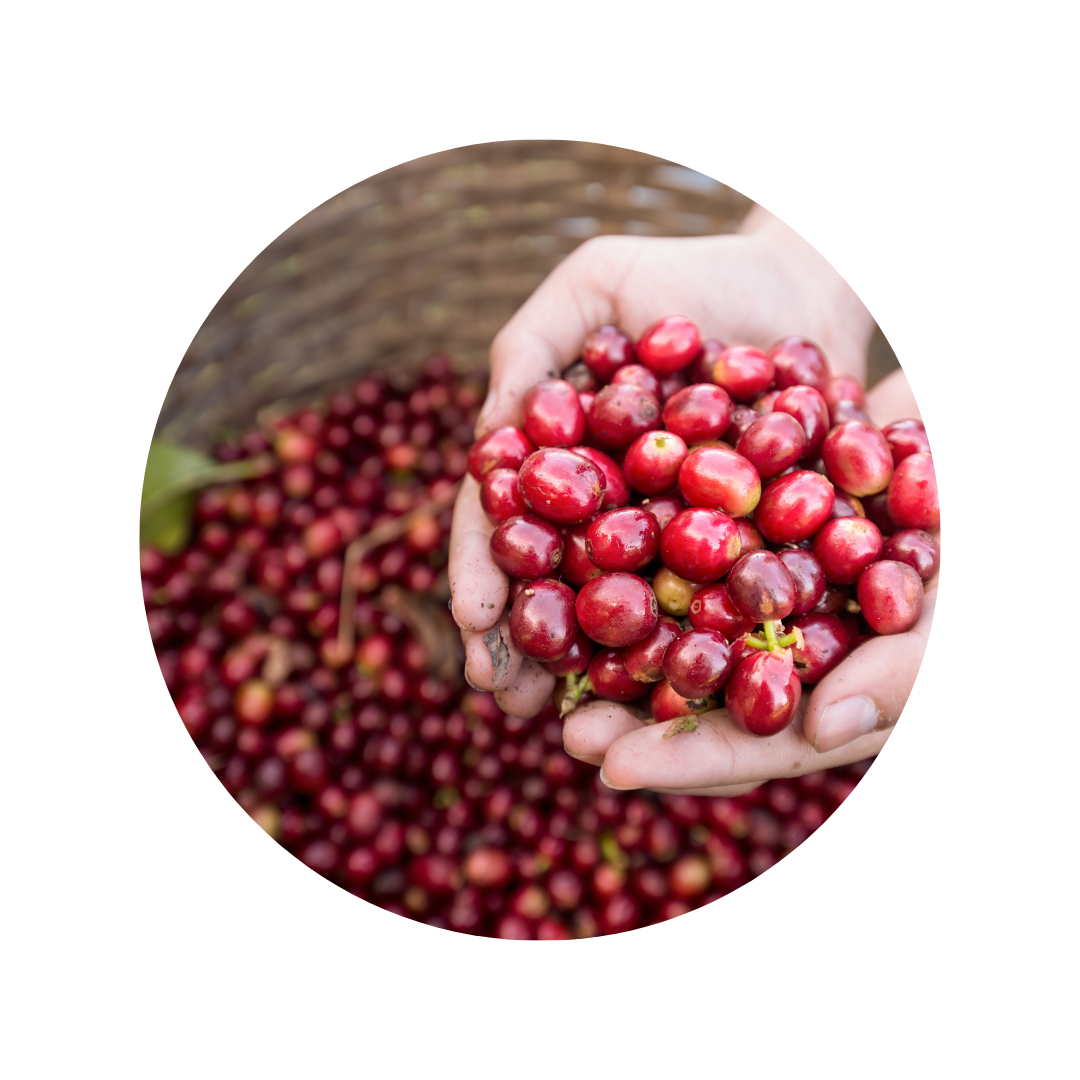 The beans we source and our roasting process are equally important to bring out the uniqueness of each type of coffee. Whether it's a medium roast, a dark roast or meant to be enjoyed as an espresso or latte, our goal is quality and consistency.
---
When you buy Fairtrade products, you support farmers and workers as they work to improve their lives and their communities.
Sign Up For Our Newsletter
Sign up to our newsletter and get first access to new coffees, promotions, and limited run coffees. New subscribers receive 10% OFF their first online COFFEE order!